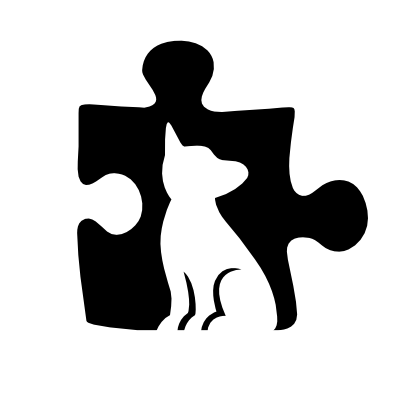 YukiHunt is temporarily closed
Join our mailing list to get notified when we reopen!
What is YukiHunt?
If you like games, puzzles, or mysteries, you will love YukiHunt. We are a tutorial website for beginner puzzlers who have never experienced a puzzle hunt before. Learn the basics by playing tutorial puzzles and building up your toolbox to prep yourself for a real hunt, such as MIT Mystery Hunt , Galactic Puzzle Hunt , or Puzzle Potluck , among many others!
Why are you closed?
I'll be honest, hosting costs aren't cheap; I'm going to try to get a sponsor for YukiHunt. For now, we're shutting down to focus on adding new puzzles and finishing the site, and hopefully we'll be able to find a sponsor when we're done.
Is this page a puzzle?
This page is not a puzzle.